Registration of a company has an involved legal process that must be followed by everyone. Furthermore, any breach of law whether knowingly or unknowingly will lead to a penalty.
Before registration of company, you must know the type of the company and its business structure. Furthermore, you must be clear about the goals and objectives because there are different legal requirements for different types of companies.
Sole Proprietorship
If you are the sole owner of a company, this is the type of company you would want to register.  The requirements for registering these types of companies are a bank account, an Aadhaar card, a PAN card, and proof of registration of office.  You may contact a chartered accountant for a registration certificate.
One-Person Company
After 2013, there was a provision for a single person to incorporate a company in India. In contrast to a sole proprietorship, an incorporated company allows the sole director to retain 100% of the company with additional tax benefits.
Private Limited Company
A private limited company cannot issue shares to the public and raise funds. It has a minimum of two and a maximum of two hundred members. The major advantages of a private limited company include more tax benefits, transfer of shares to other people, and public funds through debentures.
Registering a private limited company requires a Directors Identification Number followed by a name application registration. A Memorandum of Association (MoA) and Articles of Association (AoA) must be signed. Lastly, a SPICE-E form must be filled on the MCA's website to obtain PAN and TAN applications.
Limited Liability Company
A limited liability company has the characteristics of a corporation plus partnership or sole proprietorship. The owners of the company have limited debt which extends only up to the amount of capital invested.
Partnership Firm
Registering an LLC requires a DPIN (Designated Partner Identification Number) and registration of your Digital Signature Certificate. You must get an approval for your LLC name from the MCA. Lastly, you must fill the incorporation form and obtain the LLC agreement.
If you want to form a company with your partners, a partnership firm is the best option. To register a partnership firm, you need an agreement between all the partners. You must provide details regarding the rights and obligations of each partner, amount of capital invested by each partner, ratio of profit share, salaries and commissions, name and address of all the partners and the partnership firm.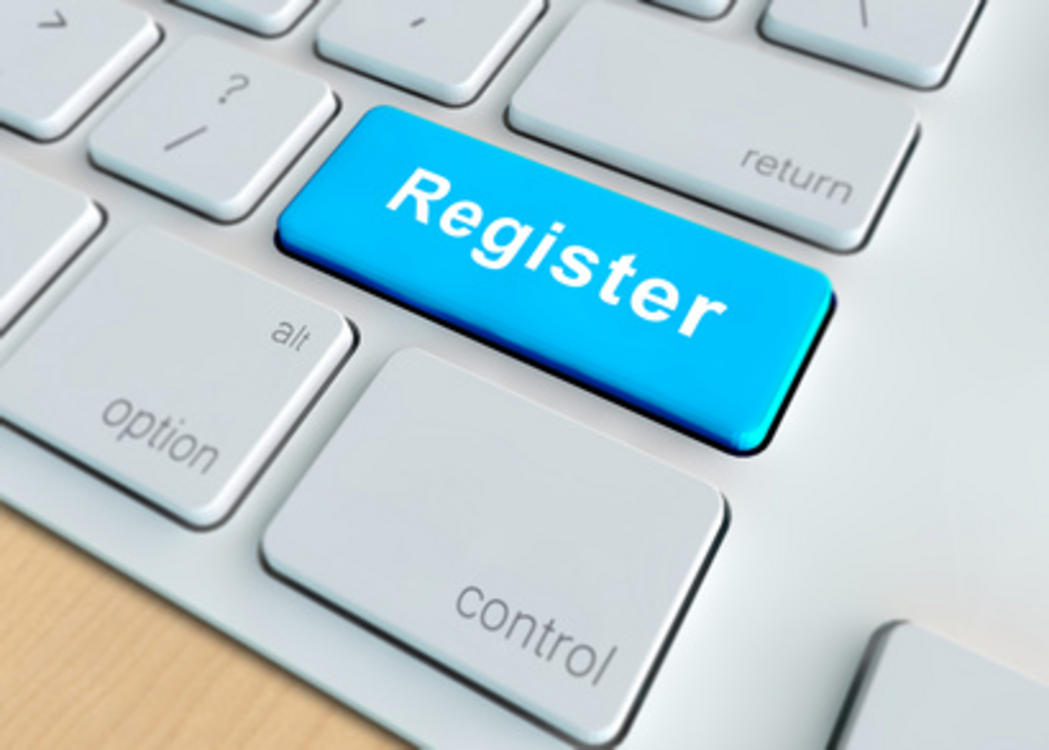 Who Can You Register Your Company With?
In this article, we have learned the process of registration of company in India and the different legal sides for different types of companies.
3E Accounting India can help with your company registration process and make your job convenient and hassle-free. They financial advisory, audit and assurance, corporate law, domestic tax, and business process outsourcing services are top-notch and guarantee satisfaction. Furthermore, they can promise you the best financial services in the most cost-effective manner. Moreover, their promise and professionalism are strongly supported by thousands of satisfied customers worldwide. India company incorporation is one of their most essential services and you do not need to look any further now.