If there is one constant, it is social media is constantly evolving. Content distribution's future is defined by algorithms and after current trends have been invested in, there is another shift in the landscape.
As we head into 2019, there are a number of important aspects of social media that need to be addressed: political usage, mental health, technological advancements with messaging bots and AI, privacy, and much more.
The following are five predictions from Fat Free Media about where social media will be taking us this year.
Nano-Influencers Will Be Winning Over Brands
One prediction is that there will be an increase in brands that use nano-influencers; those who typically have fewer than 10K followers. This is because brands are beginning to realise that having tons of followers doesn't necessarily translate into high engagement levels. Nano-influencers frequently are more authentic compared to those with many followers, which can result in their followers being a lot more engaged as well. I have several friends who work as brand reps or college ambassadors for companies who often get payment and free products in exchange for their posts that feature these products. That enables brands to spread the word about their service or product without having to spend as much money that they would with a typical "influencer." It is more likely that a nano-influencer will accept those deals since typically they are aren't used for getting free items or brand deals, which means that for both parties this can be a win-win situation.
Technological Advancement Meets Social Media
As technology continues developing beyond our wildest dreams, companies will have to smart about how they portray their messages on social media. How can we visualize and then communicate about things like tokenization, IoT security, machine learning, neuro-networks, quantum computing, or hybrid clouds? We will need to use visual, creative language and have it continue to evolve so that we can educate people about what is occurring within the space. It is critical for companies wanting to meet their global content demands for social media and other types of platforms.
Stories Will Continue Growing
The 'Stories format, which is ephemeral content that disappears on social platforms within 24 hours will continue to grow in popularity. That can be evidenced by the fact that Mark Zuckerberg recently said he is expecting usage of Facebook News Feed to decline, and that he is having his team focus on getting new ad products and features built in 2019 for the format. The question here is whether or not the popularity of Stories is being driven by a real demand and interest in them, or if it is due to Facebook force-feeding users the across all of their platforms to maintain their ad revenue growth for 2019.
Segmented Social Media Videos Going Mainstream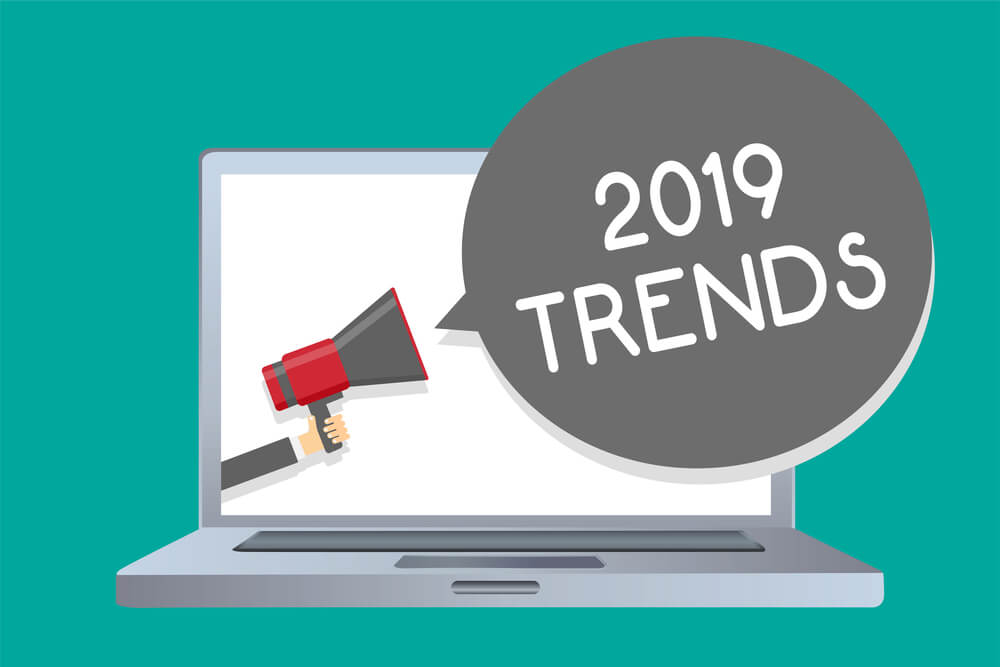 The future of real-time engagement, collaboration, and education lies with social media video, whether it is for support or purchase. This will be the closest thing that we have to real life, expect that your physical location is removed. All of the social media platforms realizes that if they can get social video right, for many or few – it will win over the future generations forever, just like our parents were won over by television.
With unprecedented levels or targeting being done through social media platforms, media companies and brands must be sure to not use a one size fits all approach to their social video strategies. Knowing who you are attempting to reach with your video content, on which social medial platforms and at what times will go beyond content being personalised to becoming hyper-personalised content instead, and relevance being more important than ever.
How The Predictions can Help You
Only time will tell if the predictions actually come true. However, by understanding social media technology and trends, it will help you create a content strategy that keeps you connected with your community and audience.