When it comes to preparing for a trip to Italy, the Amalfi Coast is likely to come up often. But why is it that everybody is talking about it, and what makes this stretch of Italian coastline so special? You could easily spend a few days walking around the Amalfi Coast, taking in the sights and villages. So let's learn more about this well-known Italian coastline.
5 Reasons why you Should go to the Amalfi Coast
The Amalfi Coast is known for its winding Tyrrhenian Sea coastline. It extends for 25 miles, Having breathtaking cliffs with spectacular views of the azure blue sea. Let's take a look at some of the best locations and things to do there.
Explore the Beautiful Town of Sorrento
Sorrento is home to two beautiful ports with fishing and sailing boats, as well as several public parks. On the Amalfi Coast, Sorrento is a timeless classic, and a visit to this region would be incomplete without a stop here.
Fiordo di Furore
Head to Fiordo di Furore, Italy's only fjord, for a short respite from the frustrating crowd. This beach is usually peaceful and breathtaking! Although it is not the easiest location to reach, it is well worth the effort. The only way to get there is by car or bus, and parking is only available on the highway. To get there by bus, passengers can take the Sita bus line from Positano to Amalfi. The Fiordo di Furore is available 24 hours a day, 7 days a week, and is free to visit.
Amalfi Coast is Best for Hiking
Many people are opting for a road trip along the Amalfi Coast, which is a perfect thing to do. But when you have a bit more time on your hands, park your car, put on your hiking shoes, and go around as they did in the old days. There is only one road that connects all of the villages on the Amalfi Coast, and people used to get around by walking the unpaved roads through the hills before this road was built. Mules were frequently used to transport various products.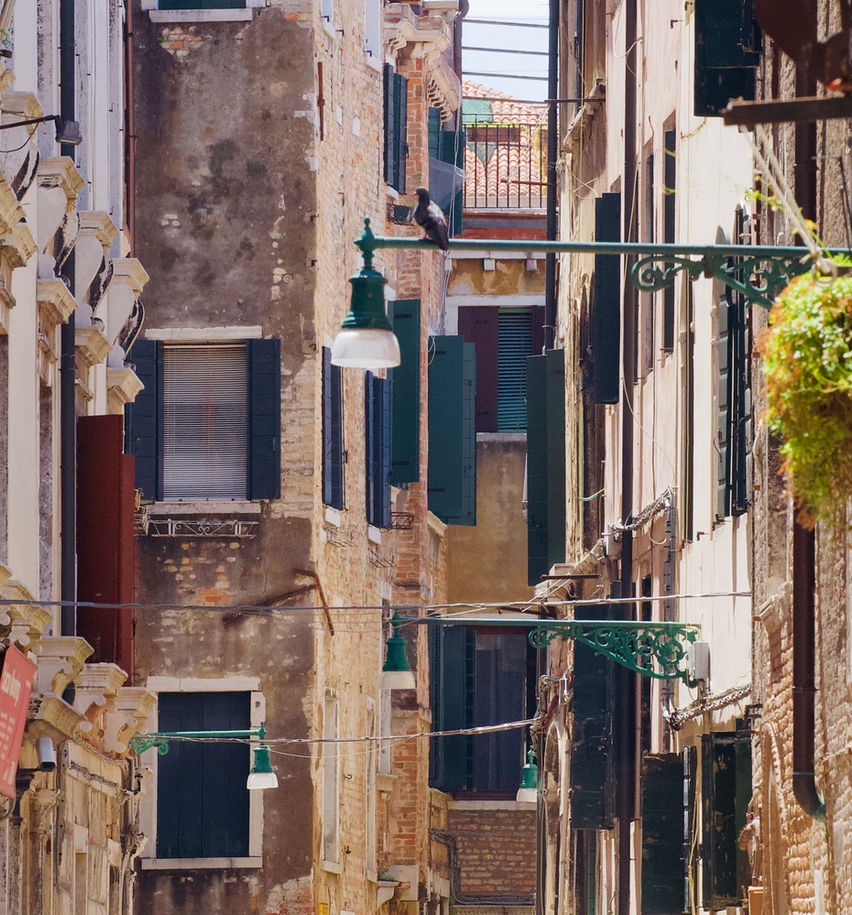 Relax on the Beaches of Maiori
Maiori is the best place to visit in Amalfi if you want to relax on a beautiful beach and rejuvenate your mind and soul! Beautiful sands meet clear Mediterranean waters on both sides of the beach, which is divided into two sections. For those who want to spend the day here, there are a lot of facilities, and the main Corso Reginna has a multitude of stores, stalls, and cafes where you can stock up for your day of enjoyment.
Ravello
Ravello is another Amalfi Coast destination that has long been a favorite of the wealthy and famous, and it's easy to see why once you're there.
Ravello will quickly climb to the top of your list of favorite places to visit in Italy, thanks to its spectacular sights of Infinity, the fascinating gardens of Villa Cimbrone, and the wonderful environment in Piazza del Vescovado.
If you do not want to take the bus to travel around Amalfi Coast you can easily get a hire car. There are many car rental companies that provide rental cars. We recommend that you do a car rental comparison before you rent a car. Always compare car rental to find cheapest car rental deals.
Final Thoughts:
Some of the best places that you should visit on the Amalfi Coast are mentioned. You can enjoy some of the best activities that you are looking for in these beautiful places on the Amalfi Coast.